September 28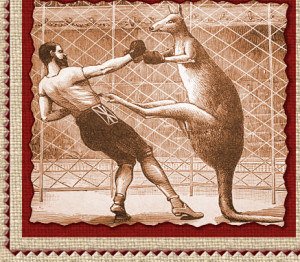 Many thanks to the editors of The Legendary, who saw fit to publish two of my poems, "Loving Darkness" and "Finger Trails" in Issue #9.
These are among the older poems that I haven't trotted out in a while, and it's nice to see them find a home.
If you'd like, you can read them here.
.