October 19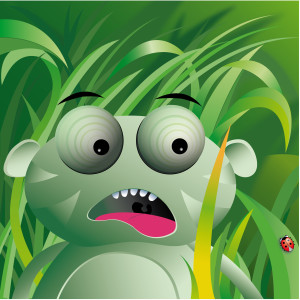 We live in a world turned topsy-turvy with political correctness.
Not a big secret there.
But one thing I'd missed somehow was that folks these days, especially in the early education realm, are bowdlerizing Mother Goose and other common rhymes for the emotional well-being of our little tots.
Of course, Grimm's tales and those from the Hans Christian Anderson archives are never what Disney would have you believe; children get maimed, killed, eaten, abandoned, or upset and left in a sad ending, even.
I knew we weren't all familiar with the details, being the self-aware, therapy-loving, post-Boomer generation we are.
But Humpty Dumpty? Apparently, according to the BBC, he can't break now. He ends up happy and superglued.
The old lady in the shoe? She has reformed her child-rearing policies and now gives kisses instead of whippings. Still not good enough? Worried because she "doesn't know what to do"? Calm thyself; that's fixed, too. Here's a multi-stanza version, including the words "kindhearted mom", and other baffling things.
Even the Minotaur is now cute and cuddly, and those crazy boys from Troy got a (yay!) surprise from their good friends who sent them a horse. No mention whatsoever of the killing and sacking, death and destruction.
Read this article by someone with the distinctly opposite view of mine, iffn' you wanna, and tell me what you think.
Personally, I can't believe my ears.
Or eyes.
Whichever is most politically appropriate.
.
9 Responses to "Fairy tales are getting stupider"