September 22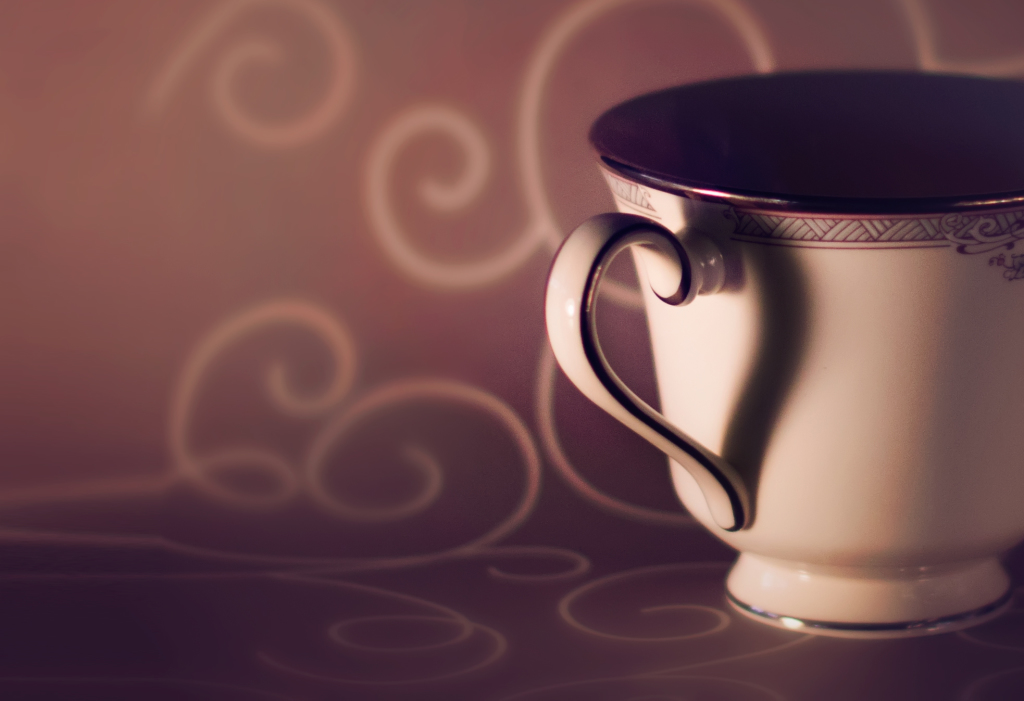 What would your life be like without your favorite person?
It doesn't have to be someone romantic. It could be anyone; a spouse, a child, a relative, a friend, a co-worker.
I'm talking about that one person you most look forward to telling a story to.
Sure, you'd be sad and in grief for a long time. You'd cry. You'd hate it. Holidays would be different. That's the obvious stuff.
But what would change in your daily life?
What's the unexpected?
One cup at breakfast instead of two?
Maybe you don't have to buy that weird-flavored snack food anymore, and you'd never be forced to smell it again.  Would you buy it anyway, just to remember?
What would you do with the extra shoes, the plans you'd made together, or the now-free time you used to spend visiting this person?
.
5 Responses to "Without that one person"