January 26
I read a lot (a lot, a LOT) of marketing blogs, and those folks can take themselves waaaay too seriously.
What?!  You don't have a sales funnel?
Aren't you at least split-testing your landing pages?
WHAT DO YOU MEAN YOU DON'T HAVE A LANDING PAGE?!
~marketer faints~ /end scene
It's easy to get caught up in all the writerly details of human psychology and selling and forget to be, y'know, human. Eventually, we the temptation of writing to the faceless mass instead of normal folk. Problem is, it's the normal folk who buy the cheeseburgers and cars and stock certificates and shirts.
That's exactly why this strikes me so. It might strike you, too, because you're either a marketer or, um, a market-ee.
See them all here. I like most of them.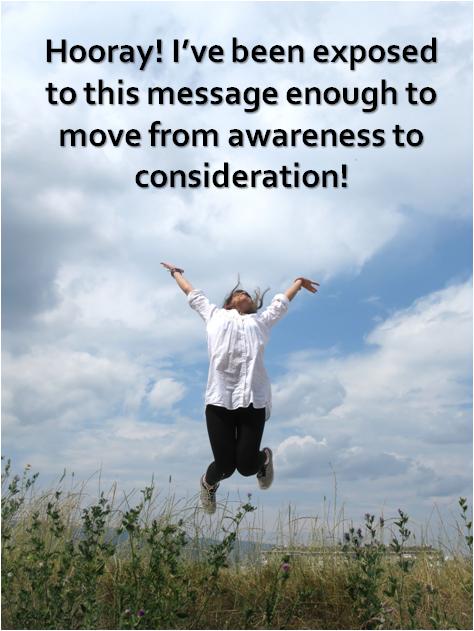 .
2 Responses to "Things real people don't say about advertising"