April 7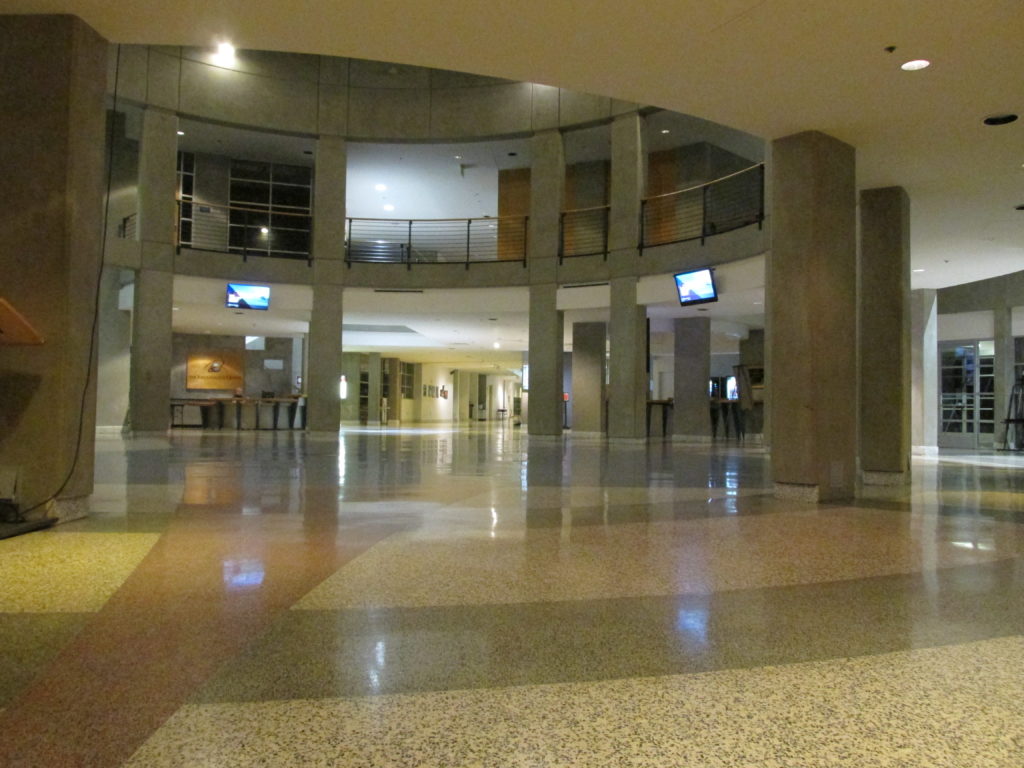 The Stories We Do Not Tell
thank god for the
stories we do not tell.
blessings upon those
which remain deep in our breasts
fighting to burst forth,
but, muffled, after long, grow still.
rejoice that our lips
did not permit more stragglers,
more detail, more vulnerability
toward those to whom it does not belong.
and mourn, too,
for those lost moments
burning sadly bright in the fleshy depths
who, by necessity,
must never see the sun
or meet fresh air.
they wanted their honor,
desperately, they did,
but so denied,
become but a cold, grainy bedrock
on which the safer stories may build,
climb, and strive their way into the light,
permanently unaccompanied by
those who make it even possible.
© Tracy Lucas, 2017

Save
Save
Save
Save
Save
Save
Save
Save
Save
Save
Save
Save
Save
Save
4 Responses to "The Stories We Do Not Tell"