January 12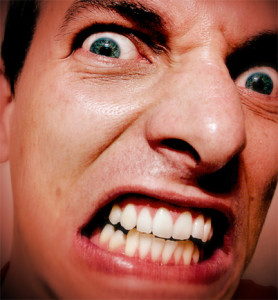 Go read this post by T.H. Mafi on the ten phases of rejection and try not to laugh.
I dare you.
Here's a tiny sample:
sixth rejection:

my left eye has begun to twitch and i've developed carpal tunnel from refreshing my email so many times and i'm keeping myself distracted by stabbing myself in the eye with a different colored toothpick every day but THE NEXT ONE! the next one will be the OPPOSITE of rejection! THE NEXT ONE WILL MAKE THIS PAIN STOP FOREVER!

seventh rejection:

SON OF A MOTHERLESS GOAT

eleventh rejection:

i hate. everything. this includes your face.
No Responses to "The 10 phases of rejection"
Trackbacks/Pingbacks
Humor rejection | Fotogreen - [...] Writer humor: The 10 phases of rejection | Writing for Your SupperWriter humor: The 10 phases of rejection. T.H.…