January 5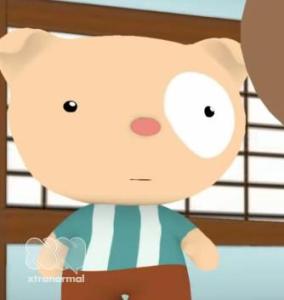 For all the dreamers out there, and all of those out there who have seen the realities of the publishing world. This one's for you.
If you've ever encountered a newbie writer with eyes full of stars (or maybe you still are one, and that's okay, too!), you need to watch this video.
It's Stephen Hawking meets literary dreams meets Captain Obvious.
Love, love.
.
By the way, if the video above won't play for whatever reason, it's also viewable by clicking here.
.
2 Responses to "So you want to write a novel"