September 24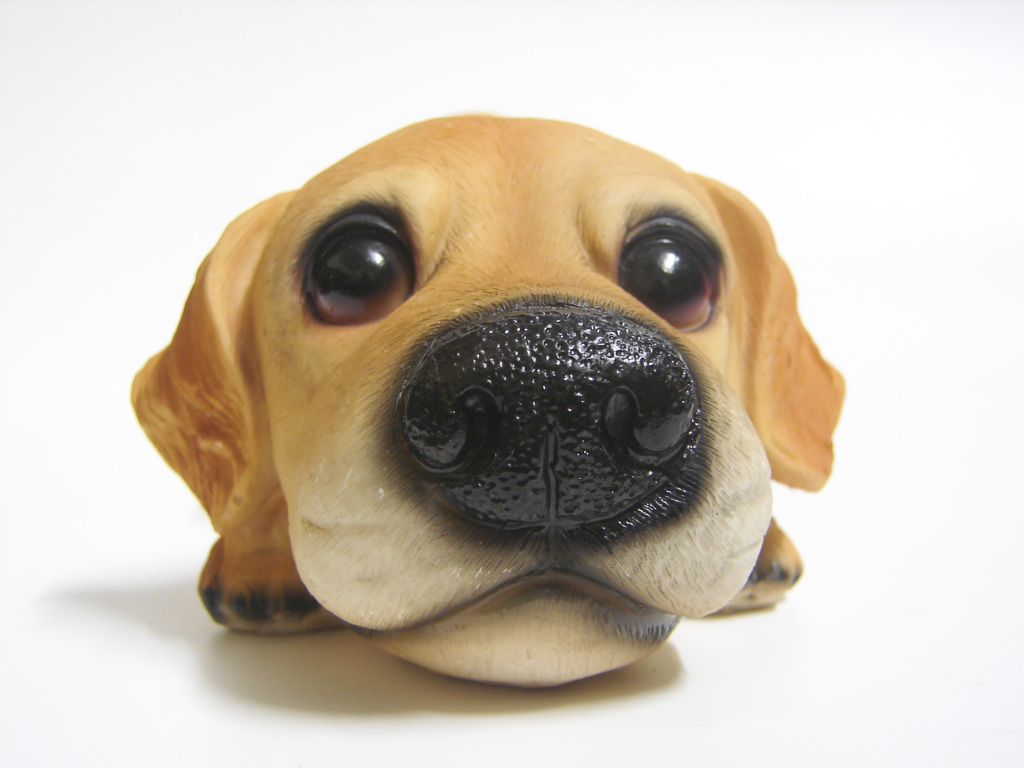 I recently read a thought-provoking article about smells that are slowly disappearing.
Smells have always interested me more than they should. I have an oversensitive nose, but mainly I think it's because I'm a documenter by nature and there's no way to truly preserve a smell.
I have zillions of photos, quotes, books, journal entries, Post-It notes… I've got it all.
But I will never, ever have a single bottle of what my grandmother's house smelled like, or a cologne that matches what the top of my son's head smelled like for the first six months of his life. (Did you know baby-head has a certain smell?  It really does, I'm not making that up.) And yeah, you can go buy a bar of your mother's old soap — but it won't smell like her, just the soap.
Scientists have proven that our olfactory sense is the most direct route to memory.
And I can't save any of it.
That eats at me sometimes. I would love to be the person who invented a hard drive for smell capture.
In the meantime, though, what I can do is write about those smells. Those words, I can save. It's as close as I can get.
So here's a writing prompt:
Tell me ten smells that have mattered to you.
Here are some of mine:
~ mixed-up Halloween candy that's been in the same plastic bowl for two weeks,
~ my husband's pillow after he's left for work in the morning,
~ the green-paneled bedroom I had when I was ten (with cheapo fruit-scented Avon perfume, mini-marshmallows, Strawberry Shortcake everything, a bucket of broken crayons, the lilac bush outside my window, the comforter my old dog always slept on, and other assorted things),
~ a 1980s, well-Aquanetted girls' locker room (I didn't say it had to be a good smell, did I?),
~ my old car when the windows were down in a light rain
~ Pine Brothers soft honey cough drops (they've remade these, but they are completely different and horrible.)
How about you?
 .
3 Responses to "Do you smell that?"